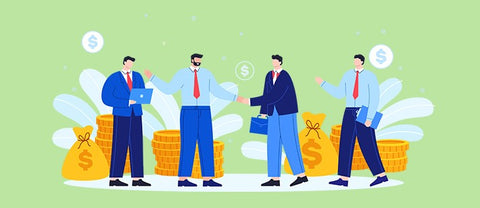 Let's work together!
Collaborate with Hiketron and promote our revolutionary laundry detergents! Get 15% commission for sharing our bio-degradable, stain-fighting, and long-lasting scents with your followers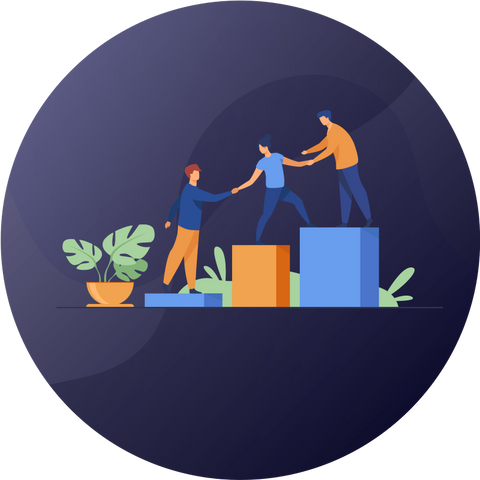 Why partner with Hiketron

Competitive Incentives
Compelling payouts and bonuses to promote Hiketron
Payments on a monthly basis
Your own dashboard to see your performance

Early Access
First look & sneak peeks at our new and exciting product launches
Get the opportunity to be the first influencer to launch our products
Compelling Offers
Exciting gift-with-purchase offers for your followers
Discounts and exclusive deals tailored to your followers

Creative Marketing Content
Great marketing contents and unique links to share on your channels
Product highlights and easy to shar tips to create your content

Hiketron Support
Dedicated team to increase engagement with your audience
How to join our Affiliate?

Join the affiliate program

Publish
Whether through a blog, newsletter, website, or social channel, our affiliates use Hiketron-approved marketing guidelines to comply with our brand reputation
We offer links to generate content that is fun, relevant and drives audience engagement
Promote
Working with a dedicated partnership team, Hiketron affiliates team optimize offer placement and other marketing materials to help drive the highest conversion rates possible.
We will also listen to suggestions from our affiliates as they know their followers better than we do.

Track & Improve
Through a state-of-the-art affiliate's platform, Affiliates will be able to track customer engagement and conversions in real-time
Performance can be tracked over time by individual ads, and the team will work with Partners to improve the quality and effectiveness of the published content

Get Paid
Partners earn a competitive commission for each checkout that is converted through content on a monthly basis.
Hiketron is one of the fastest growing & innovative companies in the US, so join us now!