Pioneering a New Era in Clean
Hiketron is a high-end, premiere homecare and personal care product manufacturer. We specialize in reimagining laundry detergents for the entire family – including pets! Our concentrated formulas are gentle on nature and your well-being, while delivering powerful results that save you money. Experience the refreshing scent and impeccable cleanliness that redefine sustainable laundry care.
For too long, the choice has been stark: either settle for eco-friendly products that compromise on efficiency or opt for power-packed products teeming with harsh chemicals. We decided it was time for a change. A revolution.
At Hiketron, we bridge that gap, forging a path that doesn't ask you to choose between the planet and performance. Through rigorous research and dedication, we've birthed a line of laundry detergents that stand tall, redefining the boundaries of what green and efficient truly mean. Our patented formulas burst forth with non-toxic ingredients, concentrated power, and fragrances that linger, enchanting your senses far longer than any conventional detergent ever could.
But we're not just about laundry. We're about responsibility. Commitment. We shun the superfluous, ensuring every drop you receive is pure cleaning prowess, without the inflated cost of unnecessary additives.
Join us on this epic journey. With Hiketron, you're not just washing clothes – you're making a statement. A declaration that you prioritize your health, your wallet, and the world. Dive into the Hiketron experience now and champion the future of cleaning!
Shop By Category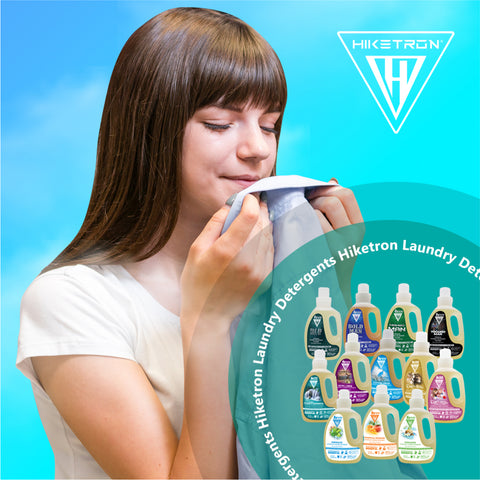 Laundry Detergents
Hiketron introduces a game-changing detergent line that combines eco-consciousness with effective cleaning. Our concentrated formulas are gentle on nature and your well-being, while delivering powerful results that save you money. Experience the refreshing scent and impeccable cleanliness that redefine sustainable laundry care.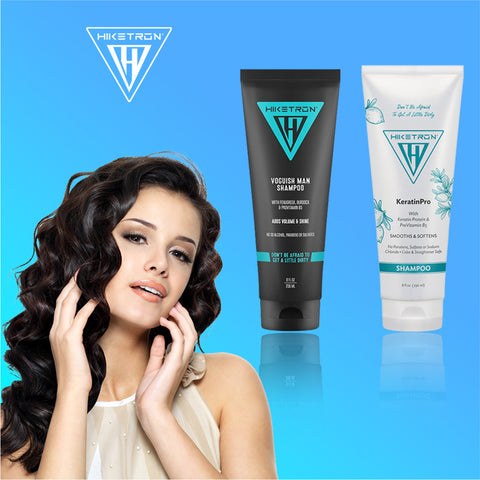 Hair Care
Experience the ultimate detoxification and restoration for your hair and scalp with our revolutionary Detoxifying Hair Care Collection. Crafted without the use of harsh or drying chemicals, used natural ingredients to gently exfoliate, cleanse, and rejuvenate, leaving your hair soft, moisturized, and strengthened.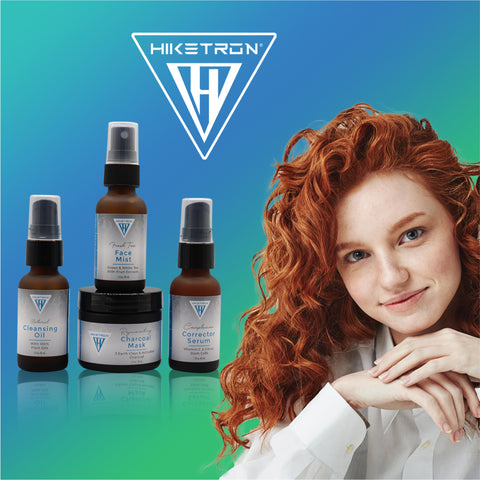 Skin Care
Reveal your radiant, youthful skin with our exclusive Youthful Skin Transformation Collection. Designed to target common signs of aging and revitalize your complexion, this skincare line harnesses the power of advanced ingredients to diminish the appearance of creases, dark circles, puffiness, and more.
Help me choose
Experience the Power of Hiketron Laundry Detergents for Cleaner and Fresher Clothes.
*Click the icons in the diagram to learn more.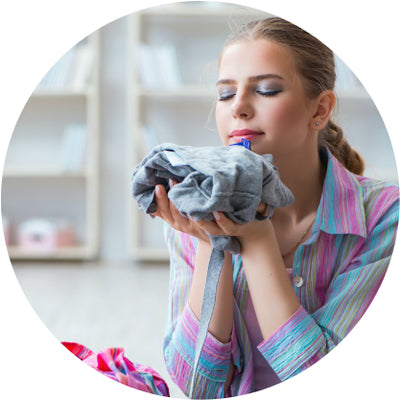 Fresh Scent laundry Detergents
Impress your guests with a luxurious feel and smell of towels and linens with our ur royal linen and cotton fresh liquid laundry detergents. They are crafted to deliver a lasting fragrance on all your fabrics. Indulge yourself with royal linen, a classic and sophisticated fresh scent with powdery nuances, crisp and sheer, with notes of white musk and sandalwood base. 
Cotton fresh contains a rich floral blend of rose, carnation, violet and creamy Jasmine with a hint of citrus note.
Tropical Passion
Paradise
Energize
Scent Free laundry Detergents
Our 5X Clear & Powerful liquid laundry detergent formulation is crafted with biodegradable plant derived ingredients, safe synthetic polymers and bio-enzymes that offer powerful cleaning, unparalleled mildness and an impressive stain fighting system. This is perfect for people with skin sensitivity.
Safe synthetic polymers
Used bio-enzymes
Scent Free
Masculine Laundry Detergent
Hiketron Masculine Scented Detergents are made for men and loved by women.  With Suit Up you will Indulge yourself with a woody oriental aroma open with citrus blend of lemon and grapefruit and develops with jasmine, patchouli and incense with ginger undertones supported with vetiver, cedar and musk as base.
Long-lasting
Aromatic and Natural Ingredients
Specifically Crafted for Men
Variety of Fragrance
Classic Scents
Hiketron 5X Ultra Concentrated | Sample Packs
Are you unsure of what laundry detergent is the perfect fit for your lifestyle? Look no further! Our 4-pack masculine scent sample kit at Hiketron is the perfect solution. With eight 2 fl oz bottles, you can try a variety of scents and find the one that you love.
Safe on all fabrics, colors & whites
40 fl. oz bottle for easy storage & handling
Blend of 6 bio-enzymes to remove tough stains
Safe for septic systems and greywater
Unleashing Laundry Magic: Why Choose Hiketron
*Click the icons in the diagram to learn more.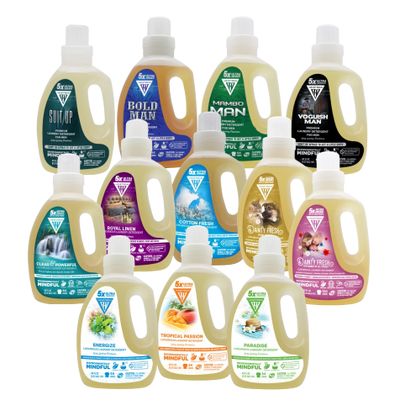 Subscriptions Available
Discover the benefits of our flexible subscription plans that allow you to save more.
The Quintessential Laundry Symphony by Hiketron
Dive deep into Hiketron's curated world of laundry perfection, where each detergent is a story waiting to be experienced. From the rugged outdoors captured in "Voguish Man," to the empowering essence of "Suit Up" for the cosmopolitan man; from the tropical embrace of "Tropical Passion" to the serene haven "Paradise" promises, every bottle is an odyssey of scents and efficacy. For those seeking a pure, untainted touch, "Clear & Powerful" delivers an unparalleled cleansing experience, while "Dainty Fresh" tends to the gentleness required by babies and pets with an affectionate caress. And, for those on a quest of discovery, the masculine scent sample kit unfolds a realm of fragrant possibilities. This isn't just laundry; this is an art, a passion, a promise of pristine care. With Hiketron, every wash is not just a routine but an epic celebration of freshness and purity. Discover, indulge, and let your fabrics narrate tales of Hiketron's exquisite craftsmanship.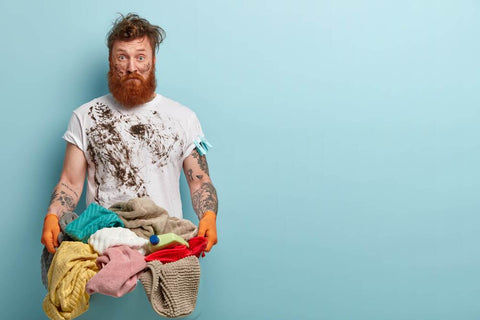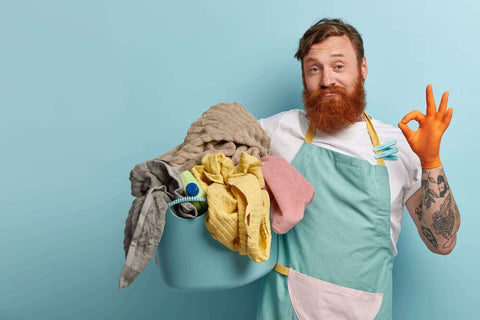 Luxurious Hair Care Collection
Discover the Luxurious Hair Care Collection that will transform your hair.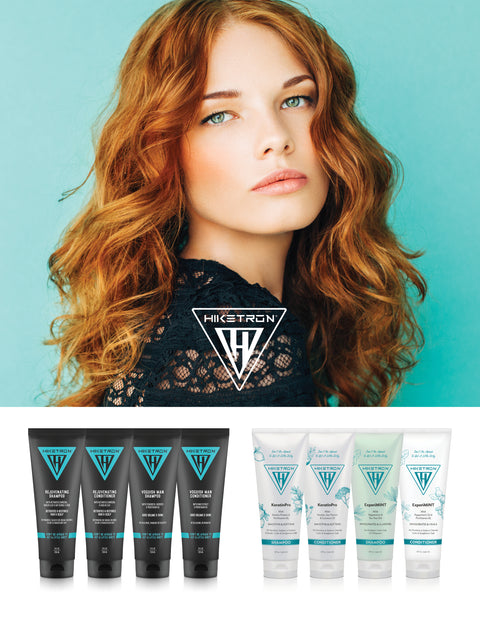 Skin Care
Discover the Power of Nature for Healthy, Glowing Skin with our Skin Care Collection.
VISIT US
7513 Rexville Rd, Sealy, TX 77474